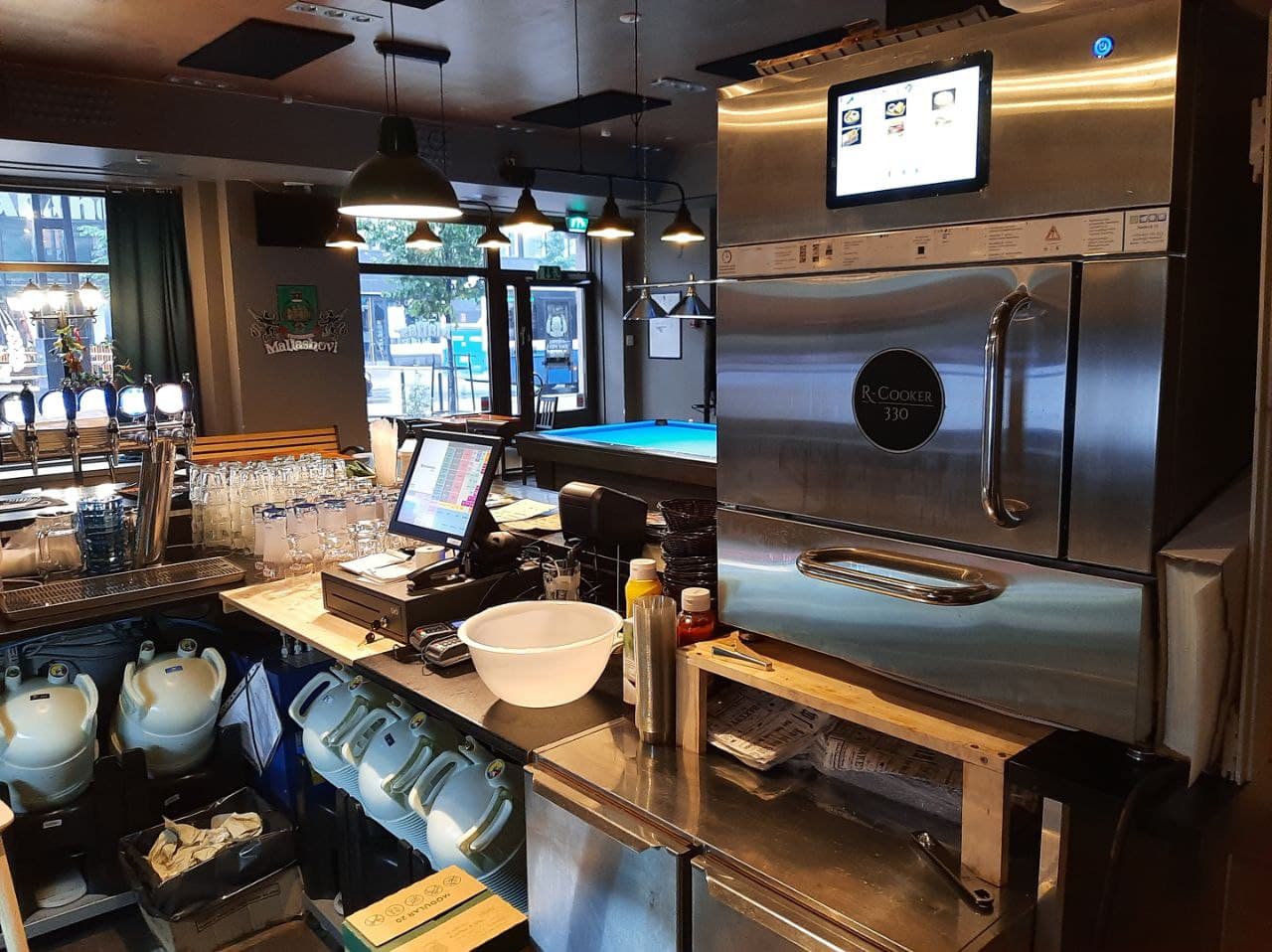 R-Menu Oy – Easy Gourmet
R-Menu is a company from Pirkanmaa that operates nationwide. R-Menu's way of cooking is completely new. The idea for the concept started in 2008 from how we can bring food products to serving restaurants without kitchen facilities or chefs.
The concept includes R-Menu's own R-Cooker oven made in Finland, as well as its own food products, making the concept easy and fast for anyone. There is no waste at all. Anyone can cook and cost-effectively.
Our operations took off in 2009. Before that, we refined the concept and products to be ready and efficient through several years of development work. Today, we offer our customers high-quality ingredients for food and kitchen equipment as needed.
Our first customers were pubs. Our starting point and supporting idea was to develop a food service that would be as reliable, efficient and fast as pouring first-class, tasty beer from the tap to the customer.
Very soon, the customer base expanded to include hotels, gas stations and cafes. R-Menu is a customer-oriented, high-quality and long-term partner. When you get to know our concept, it's easy to understand our popularity.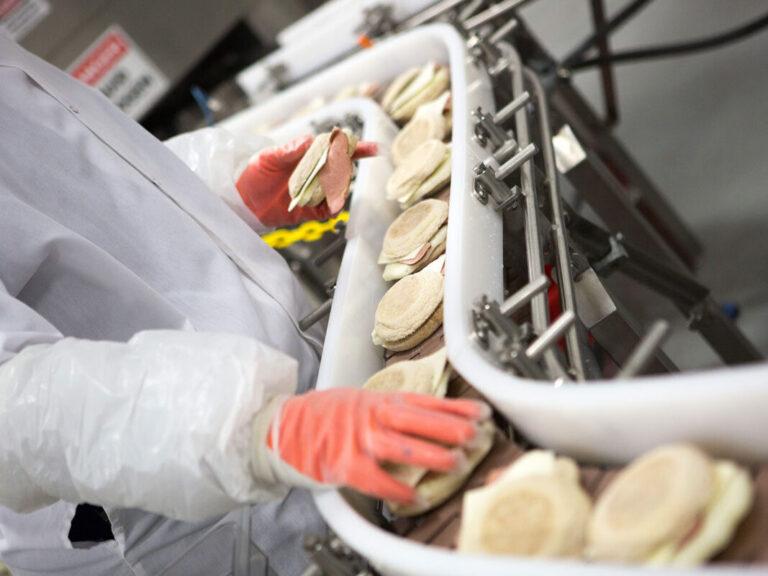 Food factory
R-Menu has established its own food factory in Kangasala in 2008, thanks to which we can offer our customers high-quality food portions. Our selections include a food selection of more than 70 products.
We manufacture Finnish products such as soups, pastas, and sauces in our own factory.
Oven factory
In 2015, we developed our own oven production in Kangasala, where we manufacture our self-developed fryer ovens. The idea for our oven came from our customers' need to offer high-quality and versatile food without kitchen facilities. This gave birth to the unique R-Cooker fryer oven.