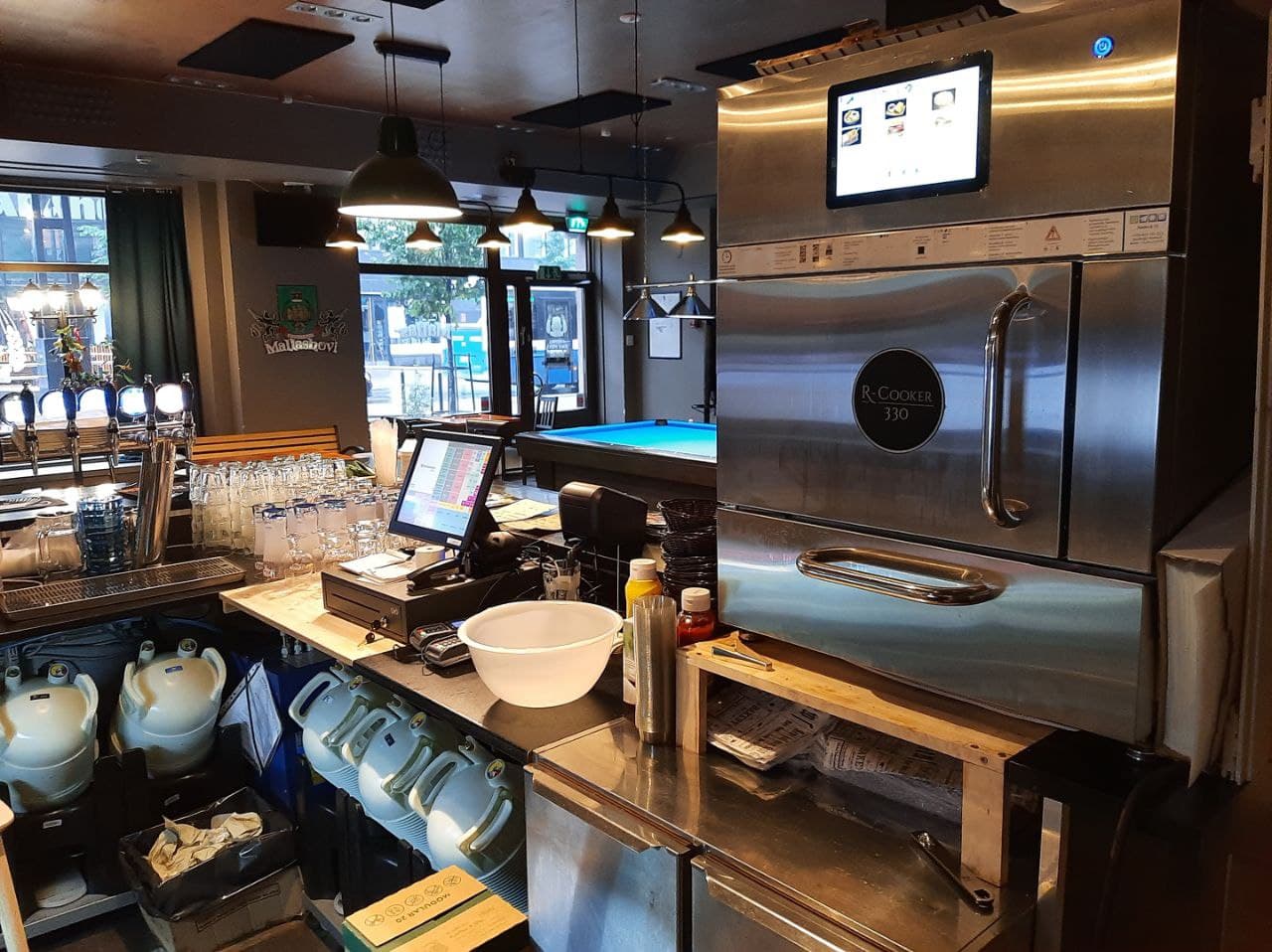 Extra income with R-Menu's food concept
Do you want extra profit to your business? With R-Menu's unique food concept, you can set up kitchen almost anywhere without needed kitchen facilities. R-Menu's concept contains pre-made food portions, special oven for preparing portions and advertising material for selling your customers.
Thank you with R-Menu's self-made R-Cooker oven, you can cook food portions in 1–3 minutes to serve to your customers. With the R-Cooker oven, you don't need a separate hood, grease duct or air conditioning, thanks to the oven's powerful catalyst. And you don't need additional staff either, the food portions are prepared easily and quickly along with the drink sales.
We offer a wide selection of more than 70 products, food portions from hamburgers, basket products and many other tasty portions. Food portions are prepared in our own food factory in Kangasala. The food is delivered to you weekly by our logistics partner Valio.
If you want, we offer help with everything possible: planning the range, pricing and marketing. With regular customer visits, we create an overview of your sales development and present/taste new food portions.
Did you know that our concept is suitable for different types of business? R-Menu's food concept can currently be found implemented for various customers. Our customers are various pubs, cafes, bowling alleys, summer restaurants and service stations, and our concept would certainly suit you.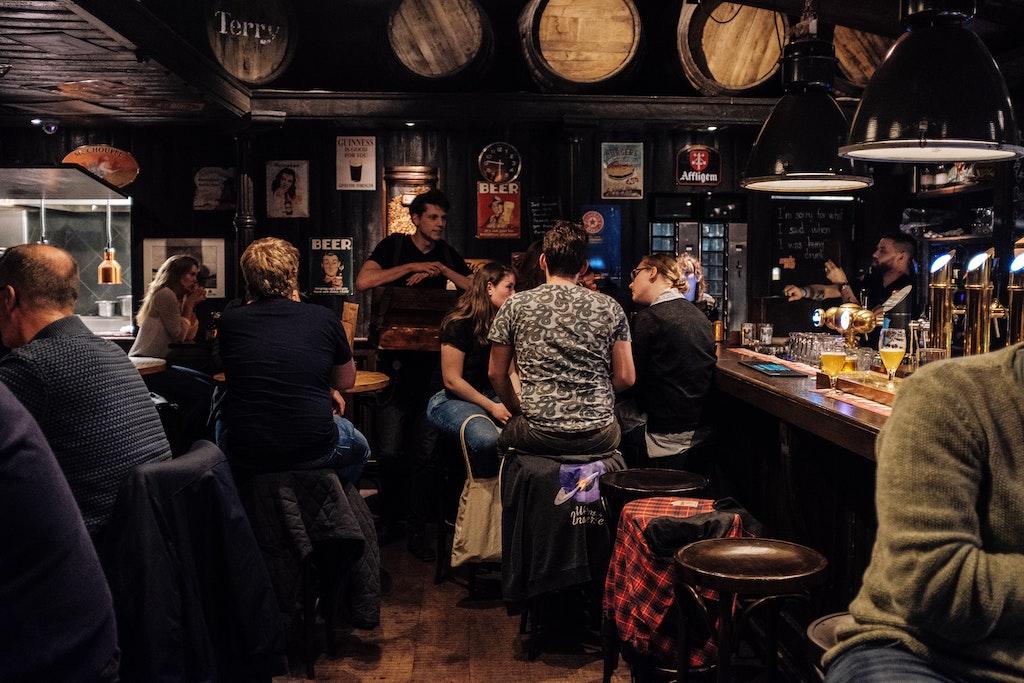 Pubs
The concept serves several pubs around Finland as a backroom kitchen. We deliver an easy food menu to pubs, where you can pour beer from the tap while the oven prepares the food.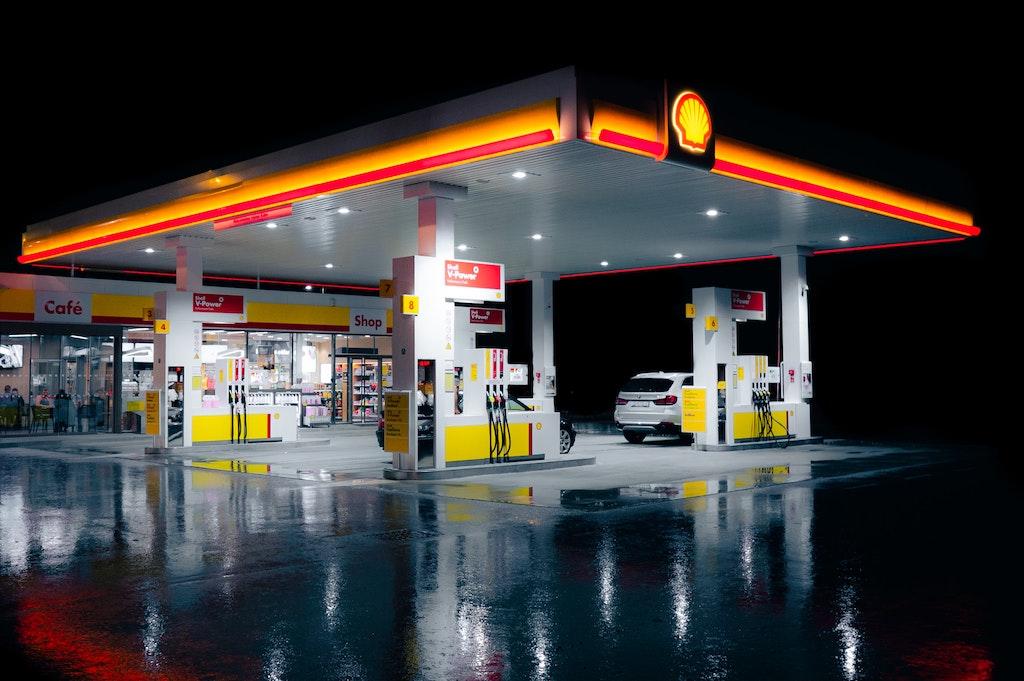 Gas stations
Our concept as a kitchen in the back room serves several gas stations around Finland. Our concept works as a replacement for the kitchen or as a friend in the kitchen, so you can serve your customers around the clock without a chef or a kitchen.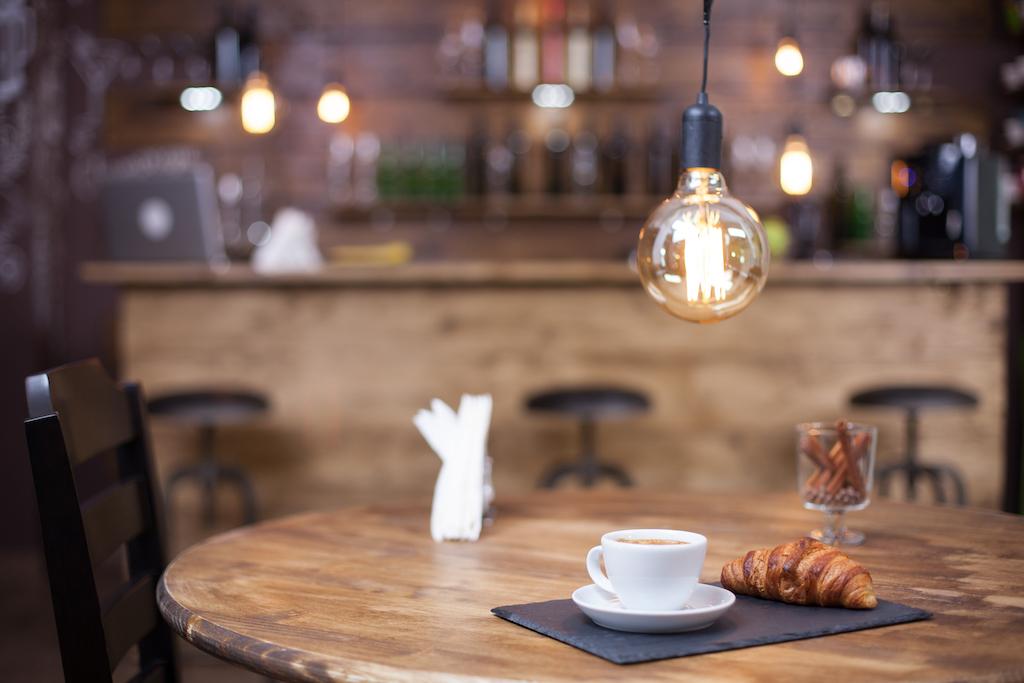 Cafes
In cafes, our concept serves as the fastest bread oven on the market thanks to our efficient oven, as well as for cooking fresh raw meats such as salmon, which cafes can use in warm salads, and for heating baked potatoes.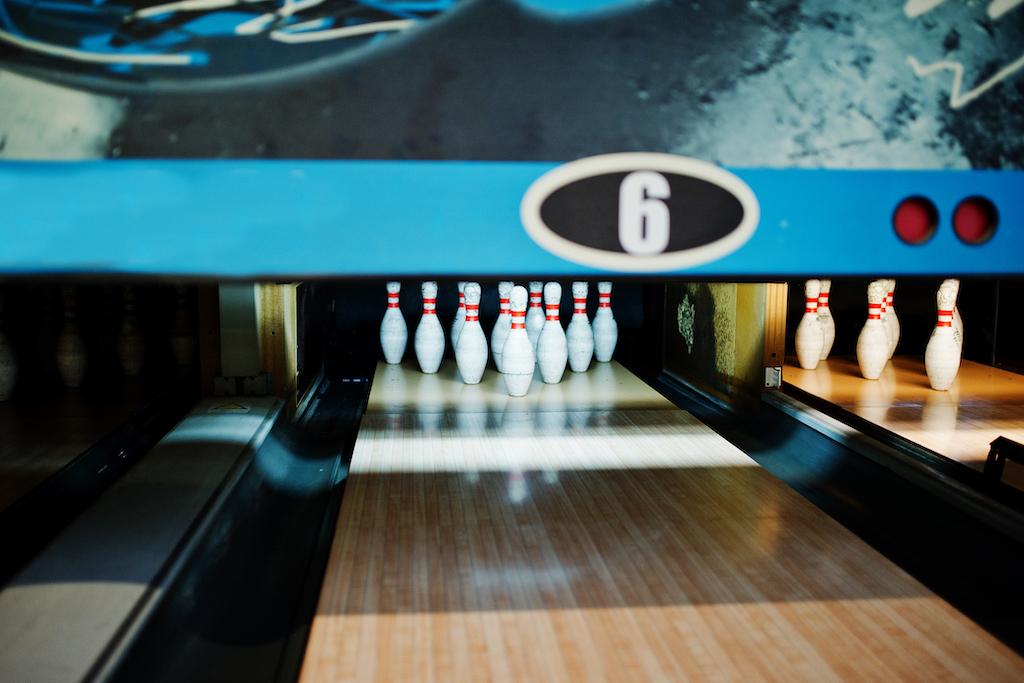 Bowling alleys
In bowling alleys, our concept can serve you as a kitchen in the back room. With the help of an oven and a suitable selection of food, for example, one person can take care of the bowling alleys, other services and the kitchen.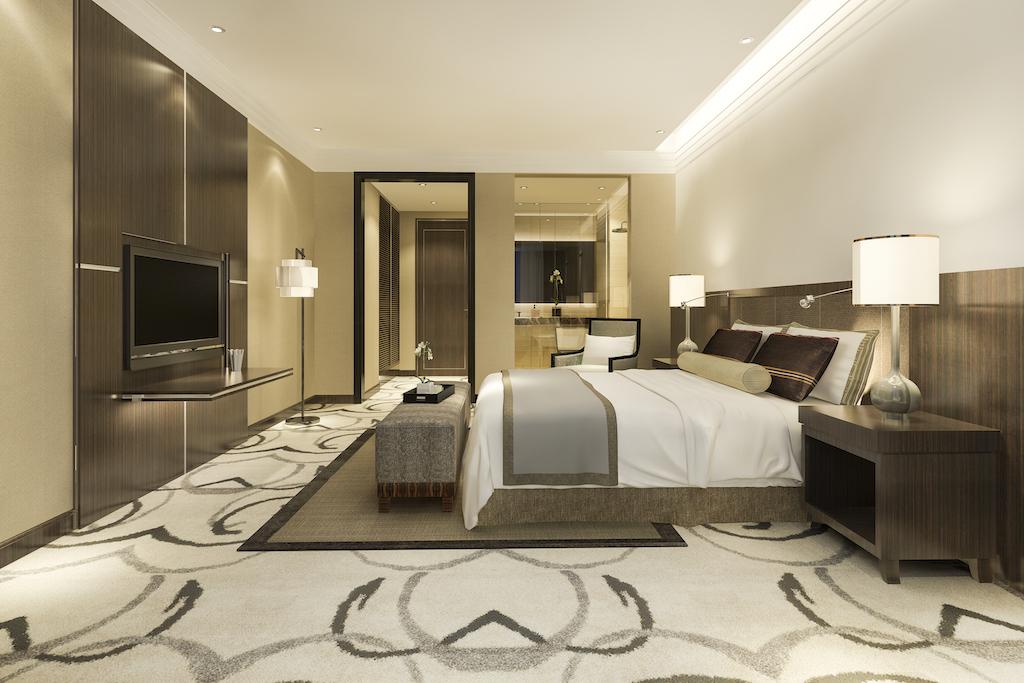 Hotels
Our concept can be customized for hotels. In this case, it is possible to offer snacks outside of restaurant hours via room service.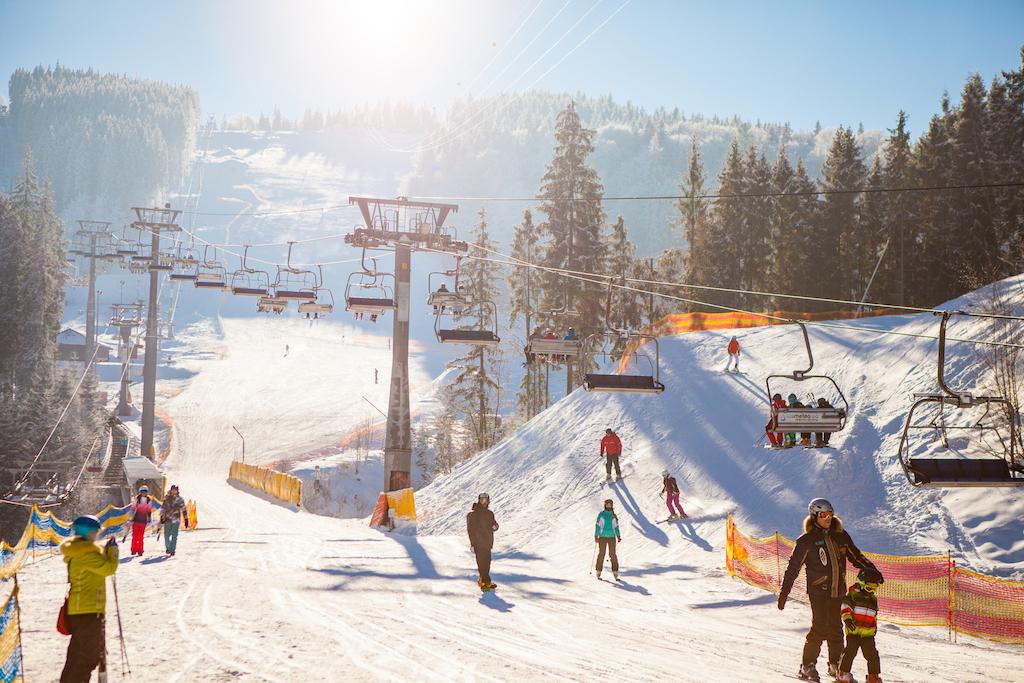 Seasonal locations
Our concept is tailored to fit the seasonal location by offering our quality products that are made quickly.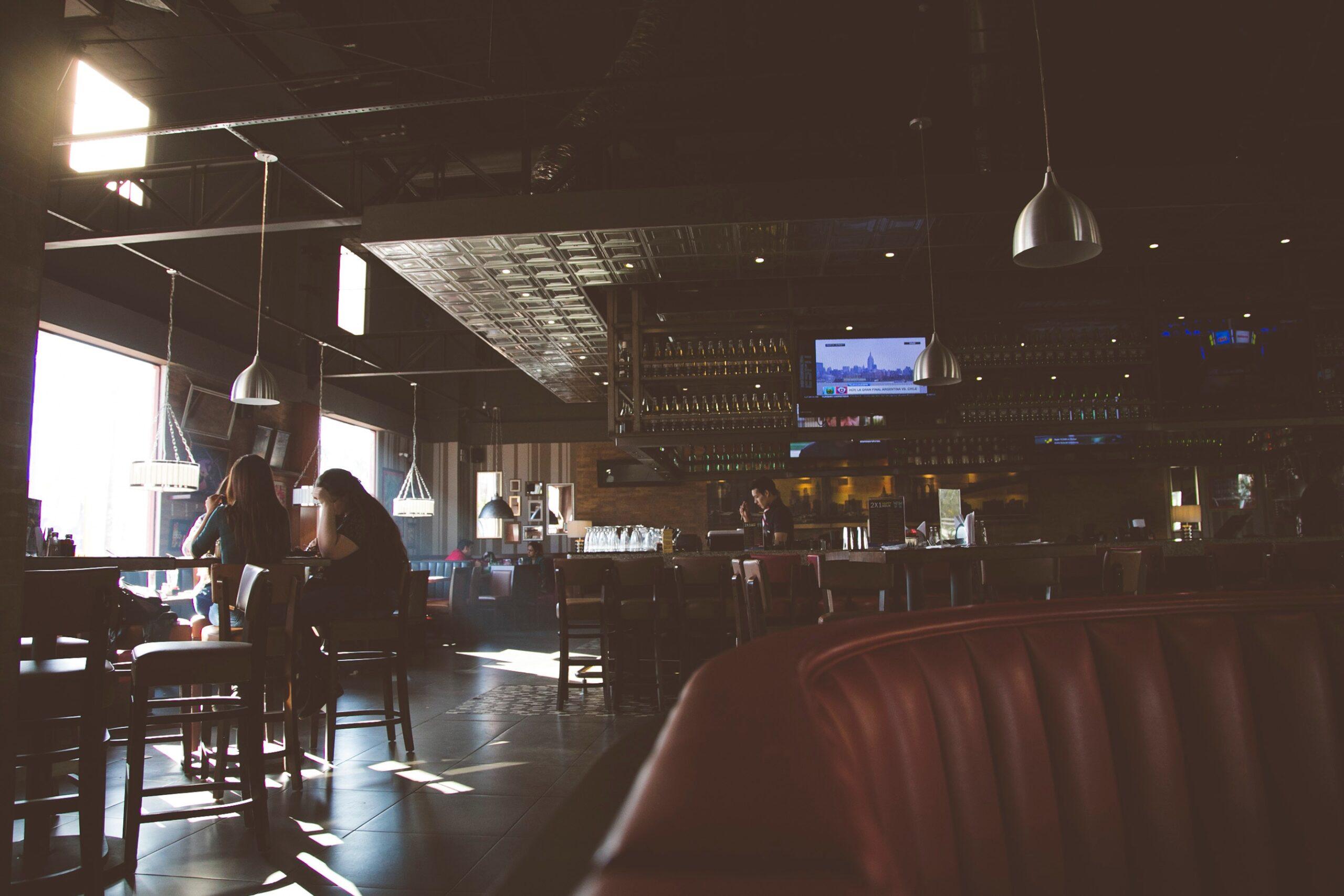 Were you interested in our concept?
Join us and join more than 400 satisfied customers. You can get our concept ready for use quickly and you can start making additional income for your own business.
Concept stages

Before making the purchase decision, we will present the concept to you on site or you can come and see our demo kitchen in Kangasala.
Together with the customer, we plan a selection suitable for the business, the location of the R-Cooker oven and any advertisements for advertising.
When the plans are in order, we agree on the start date of the operation.
Our logistics partner Valio will deliver the food portions to you on the agreed delivery dates.
We deliver the R-Cooker oven to the destination and install the oven ready for use. After this, we train the staff in using the R-Cooker oven.
After this you can start selling. You can place weekly food orders by phone or in our online store. And at certain intervals we will be in contact with you or we will visit you to review the development of your sales and introduce new products.